Medication adherence is a big deal for seniors. Forgetting to take one's meds on schedule can destabilize a person's health and lead them down the path to long term care.
Medication reminder systems basically come in two flavors – alarms and dispensers. Both take a certain amount of procedural skills to use.
Which of these systems would you find easiest to use?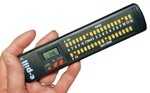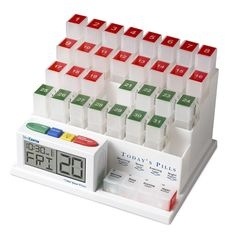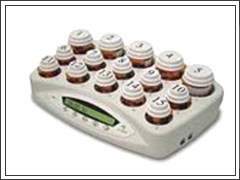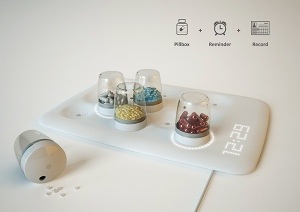 The last device is a prototype called EasyPill as featured in Yanko. No tiny buttons to push or LCD menus to navigate – the correct medications light up at the proper time. But still, the user needs to be able to self-administer the correct number of pills and be able to retain continuity of thought between collecting the pills and taking them.
In order for a pill reminder system to be effective for many elderly it must be as simple and reliable as Nurse Ratchet.
{ 0 comments }